Mike's Paint & Body in Virginia Beach: Awards & Affiliations
Ensuring Customer Satisfaction
Since the beginning, Mike and his team have been dedicated to providing excellent customer service and auto body repair.
When you bring your vehicle to Mike's Paint & Body, you can rest assured that all repairs will be performed to the highest industry standards. It's a commitment we've met consistently over the past 20 years and the reason our customers come to us again and again for all their collision repair needs.
Recipient of the BBB's A+ rating
Virginian-Pilot's Best of Hampton Road's Gold Award for 2011 – Virginia Beach
Certified I-CAR Gold Class Professional
Recommended by USAA, ALLSTATE, and Progressive
We work hard to ensure our customer's satisfaction and we're pleased these efforts are recognized through our awards and affiliations.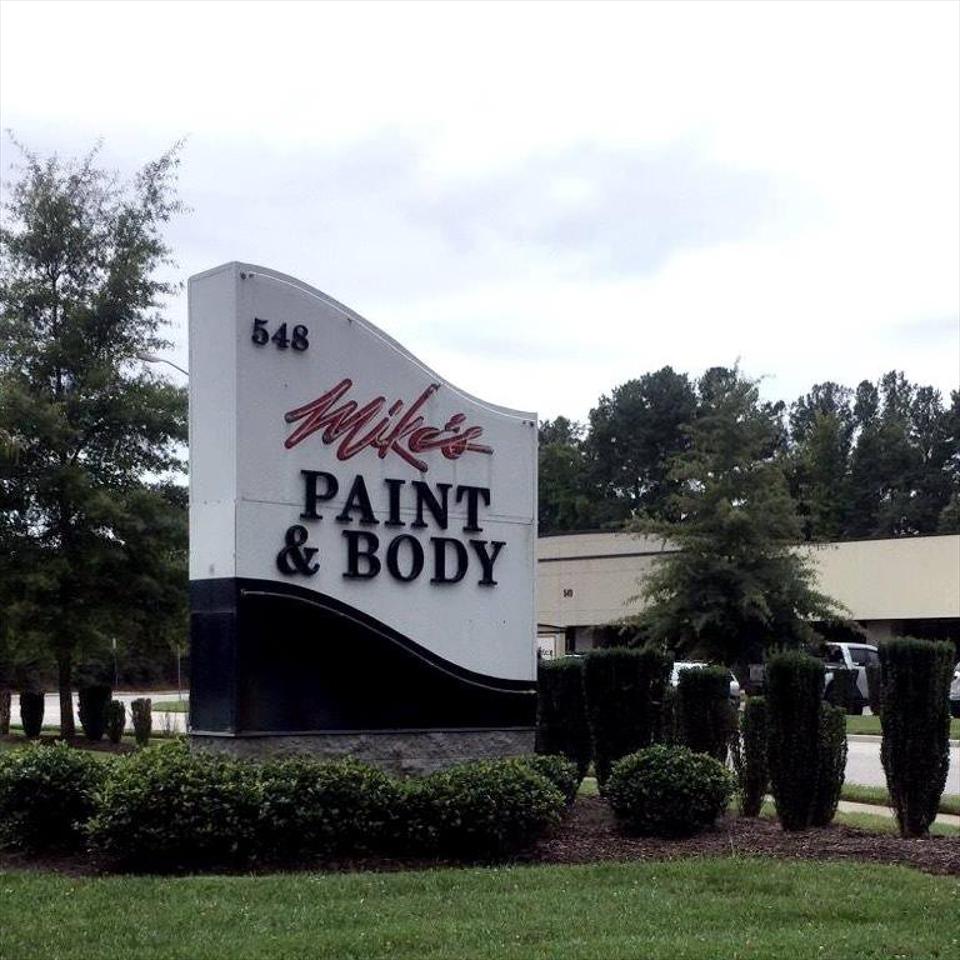 Mike's Paint & Body is also a Certified VIP Collision Care Provider through Assured Performance. Ask us today about how you can be a part of the "in-NETWORK"
Stop by today and inquire about your benefits and our "VIP Card"! We can give you the White Glove Treatment you deserve! The Certified Collision Care Program is recognized nationally by the largest auto makers.
I-Car Gold Class Certified
Gold Class Professionals have the knowledge and understanding to effectively communicate and work with one another when repairing your vehicle. They know when parts can be repaired, or when they need to be replaced. This helps to eliminate surprises when the repair bill comes, and it leads to less hassle for you! Gold Class Professionals are dedicated to training their employees on the latest collision repair technology to help achieve a safe and complete repair.
Mike's Paint & Body Receives the Better Business Bureau's (BBB) A+ Rating
Since 2000, Mike has received the Better Business Bureau's (BBB's) A+ rating, which is based upon their eight standards of trust. This includes attributes such as a positive track record, honesty, and integrity. We feel our number speaks for itself.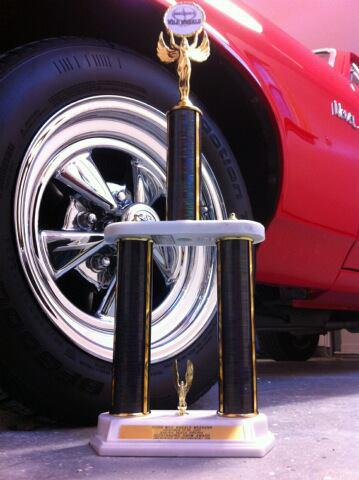 Winner of Best of Hampton Road's Gold Award for 2010 & 2011
The results are in, and we are proud to announce that Mike's Paint & Body received the 2011 Gold Award from the Best of Hampton Roads as the Best Auto Body/Collision Center.
Over the past 15 years, the "Best Of" contest has become the largest and most recognized reader's choice award in Hampton Roads. Winners are chosen in the city-by-city contest by local residents voting online or texting their choices in a number of categories.